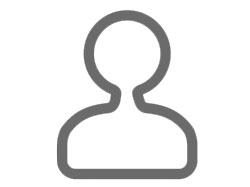 Often, it's simply a case of "friend in need, friend indeed." When a project kicks off and you're struggling to pull everything together – Team Serenwood can help. We're experts in projects and we love a bit of team work.
Having worked for years in large law firms and corporates, we're used to working at pace, multi-tasking, fitting in and rolling our sleeves up, identifying the gaps and filling them in.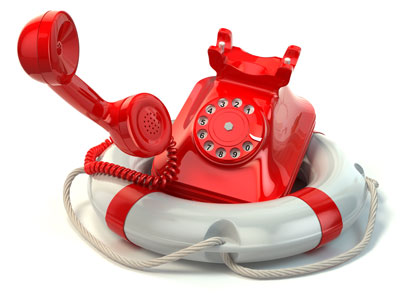 Quite often our clients ask us to come and work alongside them for a short period to deal with a surge of activity. It's a great opportunity for us to get close to the detail of the business.  It might be an organised stint (maternity or illness cover) or it might just be an emergency which needs a trusted friend (FAST).
The great thing about Serenwood is that we offer flexible, friendly, personal service – just when you need it most.
So next time you find yourself in need…call The Seren Hub and we'll do our best to help.
Just call us "Rent-a-Lawyer"