Admittedly, it's not the sexiest of topics. Many medium to large businesses sit with a huge number of contracts on dusty shelves, missing critical obligations, hidden costs, bubbling disputes, deadlines and supply chain complexities.
And too many small businesses just blindly sign contracts and then stick them on a shelf to gather dust.
So this is an area where you can swiftly make some great efficiencies, cost savings, improvements in customer service. Some simple tweaks to process, and we'll get you powering forward with delivery and financial results.
And we can really help you to get ahead of your competitors. We can implement processes and clean up your contract baseline.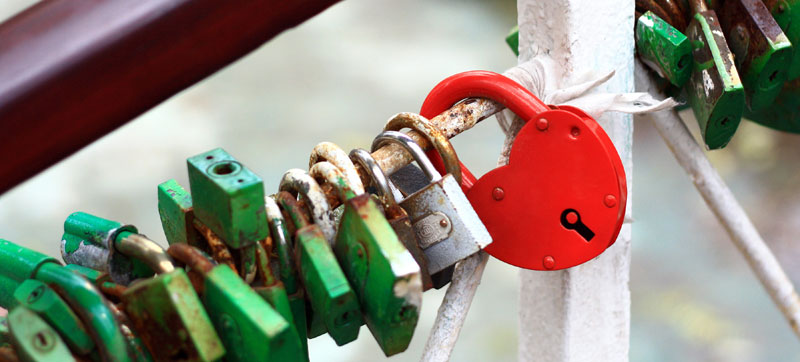 We will educate your team and make sure they understand what they are delivering? [and what will happen if they DON'T…ouch]. We'll pull out the important obligations and get them assigned to owners. We can line you up with the right technology partners to automate your systems and cut down on mistakes and maximise results.
You just can't afford not to take a closer look at your contracts management regime. So let us do the hard work for you. Then you can reap the benefits.  Which will include nice, clean, dust-free shelves.