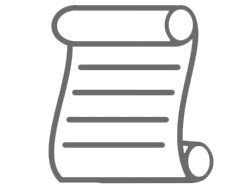 Contracts are at the heart of everything we do here at Serenwood
We love contracts. They are the foundation of a strong business model. They govern your relationships, your sales, your delivery, your profit, your business plan and your success. And we've got them covered for our clients.  We draft them, review them, negotiate them, change them, mediate them, dream about them.
You can often find us sat alongside one of our clients negotiating a super duper commercial deal. Or pulling together heads of terms to make sure the parties thoroughly understand the deal they're getting into.  Or immersed in the detail producing a risk summary, a compliance checklist, or a crafty piece of drafting.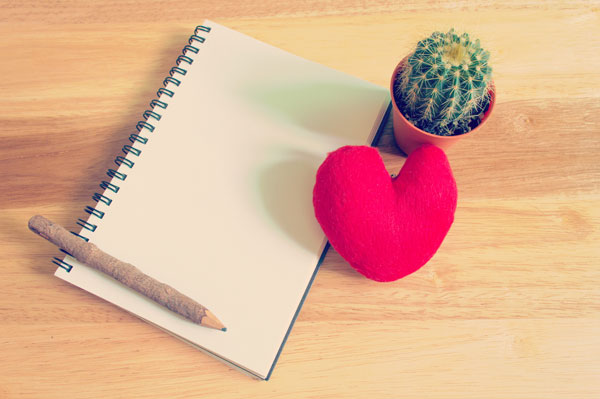 At the entry level, for SMEs, we make sure you've got robust trading contracts so you can rest easy at night knowing you're protected as your grow.
For established businesses, we cover all areas of commercial law including supply chain, software licensing, IP, IT, distribution, corporate, import/export, service levels, partnerships, reseller agreements blah blah blah.
You name it, we can do it.
No more sleepless nights and expensive legal bills. Serenwood will help you love your contracts (or your money back).