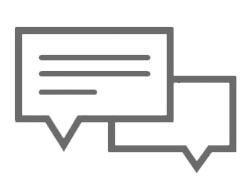 Business doesn't always go smoothly, that's for sure.
As your business grows, you are bound to run into disputes here and there.  It's how you deal with them that matters. And then, how you learn from them. When disagreements crop up, often the first question asked is "what does the contract say?" Obviously this is important to know – but it's only part of the picture.
Many times, we find that parties have been operating "off contract".  Doing things on a goodwill basis, adding in extras or under delivering without realising.  The contract is often sat on the proverbial dusty shelf.  It often really helps to get an objective view on things – if only because human nature means it's difficult to step back and look at the wider picture without a bit of help.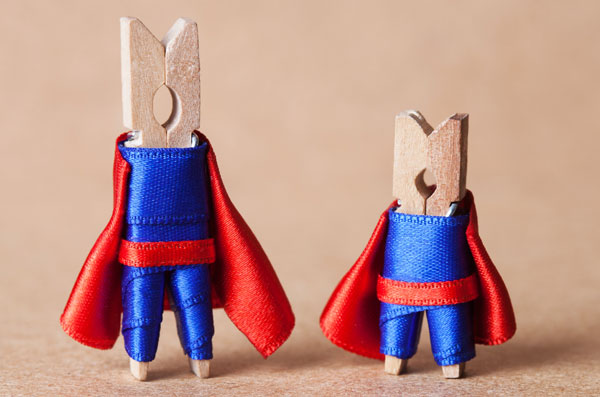 At Serenwood we love to resolve disputes. We believe that trust is the most important currency in business, so we approach disputes from a balanced and conciliatory approach.
If you have fallen out with a supplier or customer, we'll take a look at the contract, get our heads around the facts, separate out the fiction, assess the context of the relationship and its future potential… and work out how to fix things.
Our team has many years' experience in negotiation, mediation, litigation and reaching compromises. We'll get you back on track as quickly and as cost effectively as possible. And of course – critically – we will work out how to prevent similar problems happening in the future.
Disputes are part of business. Don't ignore them. Learn from them.